Product-first development.
At Luyten we focus on having all parties involved during the development of your product. Success for your product means success for you, and also for us.
Latest Projects delivered by our teams
Botsfactory
Botsfactory is a chatbot building platform. 1. Create & Deploy your chatbot to Facebook Messenger in record time. 2. Build complex flows and interaction easily
View more
Node.js
GraphQL
React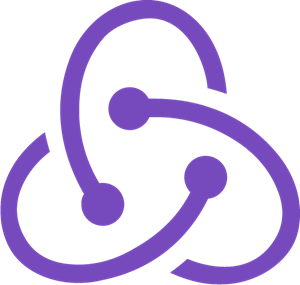 Redux
MySQL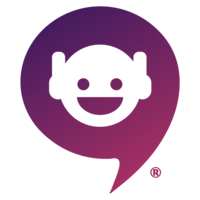 Chatbot Development
DialogFlow
Cosmic Hype
Trending news website with Infinite Scroll.
View more
Node.js
GraphQL
React
MySQL
NextJS
Friends Feud
Friends Feud is a Facebook Instant Game, where you compete against your friends. Contestants must choose the 4 most popular answers to a question, without using their 3 strikes. After 3 rounds, the user that scores the most points wins the game.
View more
Node.js
GraphQL
React
MySQL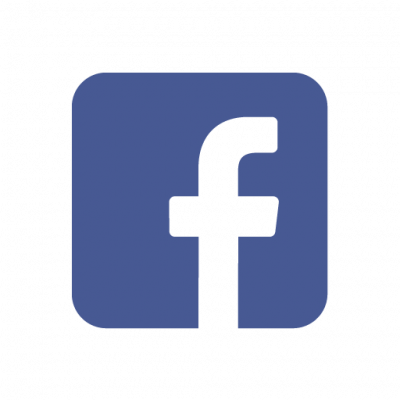 Instant Games
Google Cloud Functions
We are experts in web, app and chatbot
 development, using our knowledge 
we help our customers build 
amazing experiences for their users.
Our Services
Web Development
"You never get a second chance to make a first impression." Your company's website is your client's first impression of your business. Let us help you dazzle them with a clean and appealing UI.
App Development
Allow your customers to carry your business on their phones 24/7, with robusts and intuitives Apps.
Chatbot Development
We use the latest technologies, and don't try to reinvent the wheel. We create chatbots on top of the shoulder of giants, beneficiating of techs from Microsoft, IBM, and more.
Design
We have experience with businesses used by thousands of users and can help you bring life to your brand.
Consultancy
We are always on top of these ever-changing technologies. Be it Web, Mobile, Machine Learning or Chatbot Development, we know the ins and outs of every platform and can help you make the right decisions.